13thGen Intel® Core™ Processors
Industrial x86 Rugged Computers
13th Gen Intel® Core™ Processor Industrial Computers
EDGEBoost Nodes
Modular Edge AI Performance Accelerators
High-Speed NVMe storage
Real-time GPU Acceleration
PCI/PCIe Expansion
The Rugged Edge Media Hub
Dive into the latest Premio content from videos, podcast, insights and more...
Watch Videos
AMD EPYC Empowers Single Socket Servers
Up to 32 high-performance "Zen" cores
Eight DDR4 channels per CPU
Up to 2TB RAM per CPU
128 PCIe lanes
Dedicated security subsystem
Integrated chipset
Socket-compatible with next-gen EPYC processors
High Density Storage
ScaleStreams servers are designed with the purpose to maximize utilization of rack mount space. By considering the finite amount of space within data centers, ScaleStreams uses every bit of space by maximizing the amount of drives per U space starting from 24 bays. ScaleStreams is able to reach from 48 bays to 96 bays in a 4U space, thus lowering the total cost of ownership (TCO) by pushing the amount of storage each server can hold
12Gb/S SAS3 Technology
ScaleStreams is designed with the latest generation of SAS technology and achieves 12Gb/s for each port. It also supports end-to-end 12Gb/s storage devices such as HDD/SSD through 12G SAS expanders, 12G SAS HBAs, and RAID controllers. DuraStreams can also support 36 physical 12G SAS expanders by providing dual ported SAS to enable redundancy for shared-storage devices.
Patented Tool-less and Tray-less
ScaleStreams provides a tool-less and tray-less design that allows for superior ease of maintenance and serviceability on faulty drives. This innovative feature allows system integrator technicians, IT administrators, and Service Technicians the ability to save on integration/ service times, which ultimately helps with lowering the overall total cost of ownership (TCO).
Balanced Architecture
The ScaleStreams family is designed around a balanced architecture. Each product is carefully designed to ensure that there is no waste of storage resources. ScaleStreams is designed from the ground up to ensure the maximum total throughput and to equally balance the I/O from the storage to the network without any traffic bottlenecks.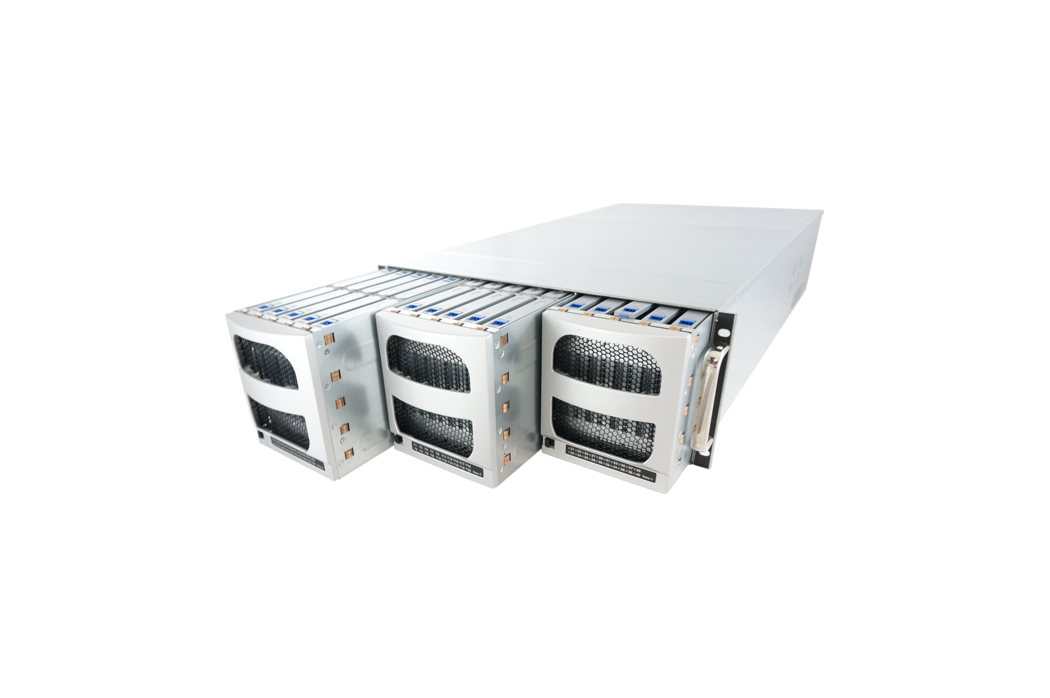 eDrawer4060S-UN 4U 60 Bays 3.5" HDD 12G SAS Single EPYC
Regular price total regular price: $0.00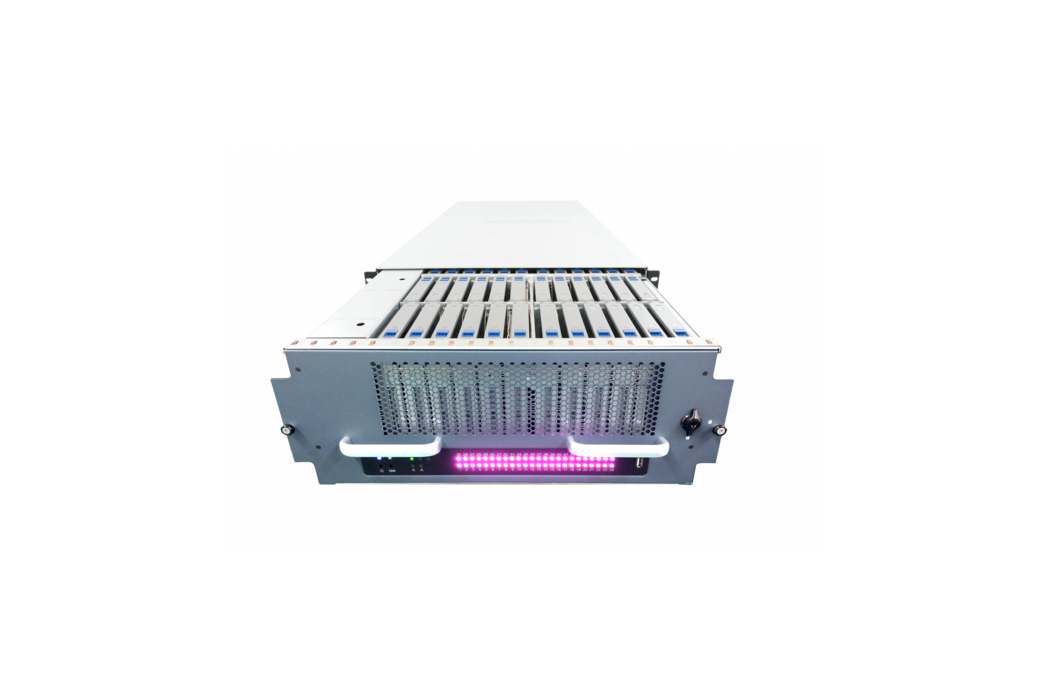 eDrawer4048S-UN 4U 48 Bays 3.5" HDD 12G SAS Single EPYC
Regular price total regular price: $0.00